Your questions, comments and thoughts are welcome. Please either call or email (see below) to contact us. We look forward to hearing from you!
Walker Farm at Whortleberry Hill
1290 West Brookfield Road
New Braintree, MA 01531
United States
Phone/Fax: (508) 317-2790
Email: joanie@walkergrassfed.com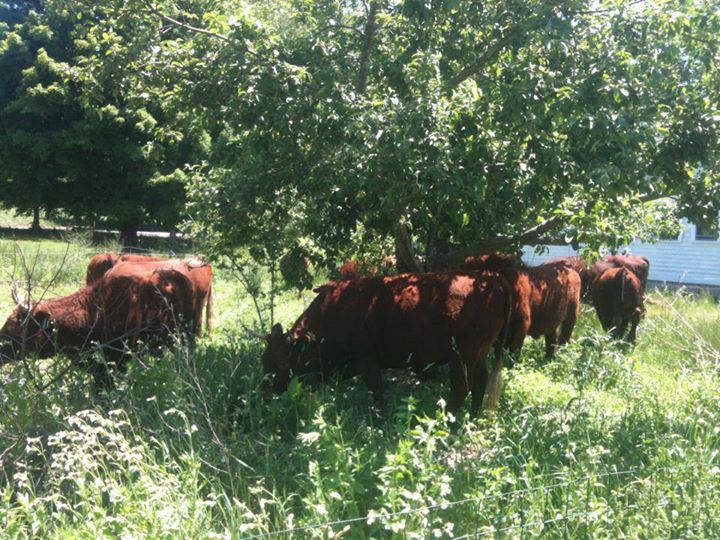 An informed customer is our best customer!