Product Availability
To see what we have available at this moment, click on any product categories to the left, or view all of our products. Quantities are limited to what you see in the dropdown menu beside the "Add to Cart" button.
Weights are approximate and will be finalized when the order is assembled. As is the nature of grass-fed beef, supplies of each cut are limited and not all cuts will be available as sales go on. As orders are placed, the quantities are instantly reflected on the screen. We update the inventory as new products become available or we sell some from the farm.
Unlike MANY other farms, we do not buy in "feeders" - all of our cattle are bred, born and raised here. At present we do not have another beef scheduled to go to the butcher until JUNE 2016. Our meat is very popular with chefs and our current customers. We are sorry for our low inventory but we will not harvest any beef until it is completely finished - our standards are very high and we won't rush the process. We do have a waiting list for some cuts and big orders. If you don't see what you want and would like to be added to the wait list, just drop me an email and let me know. We apologize but we had very few steers the year the 2016 crop was born - nothing we can do about that one! If any others finish earlier than expected we will let you know and update the inventory.

There is no minimum order size. You can order anything you see listed. We prefer to sell in bundles or larger portions of a beef - this allows us to pass on our suburb quality to you at a reasonable price by cutting down the time involved in very small sales. If you wish to add to your bundles, we discount the per-piece prices 10%.
---
Pricing
Note that many products are priced by weight, so the exact pricing will not be known until we handpick the physical products to fulfill your order. However, the shopping cart will show the approximate total cost for each product. When the order is placed, you will receive a confirmation email with a copy of your order, including the approximate pricing.
---
Farm Pickup
You can order from our inventory at any time and pick up your order at the farm. Once you place your order, we will contact you to arrange the best pickup time.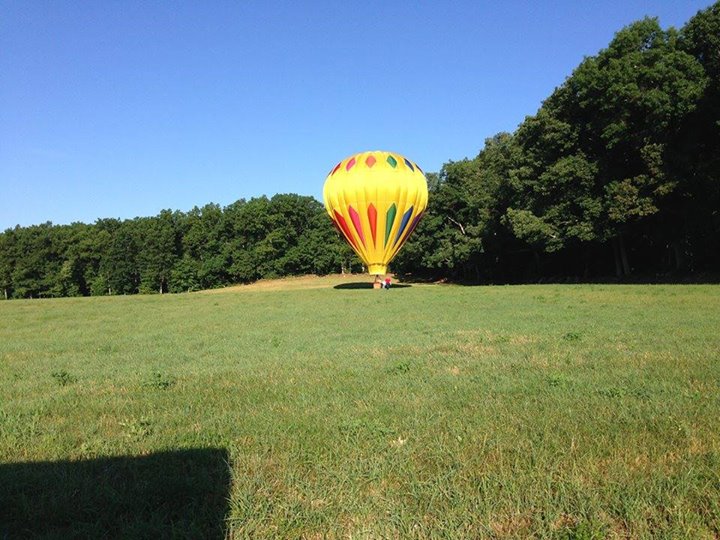 We have not yet implemented a neighbordhood delivery system, but are open to your requests. Please contact us if you have a group in our region interested in obtaining quality grass-fed beef, and would like to request delivery for your group.